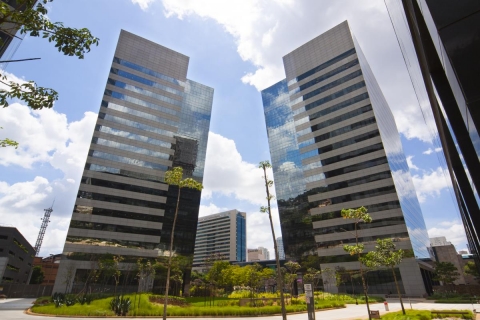 The CCRE Group Law Firm is a São Paulo and Florida based law firm rendering legal services locally and internationally in many areas of the law, including real estate, corporate, tax, immigration and litigation. We have extensive experience assisting clients from Brazil and other countries in Latin America and Europe, who have established or are willing to establish business or residence in the United States.
At CCRE Group Law Firm we ensure that all of our clients' concerns are personally addressed in a timely fashion and we focus on building long term relationships. Our clients feel comfortable knowing that their legal matters are handled by a reputable law firm who produces favorable results for each client.
Our staff is both ethnically and culturally diverse and well suited to provide advice and services in variety of languages, including English, Spanish, Portuguese and German.
Extensive experience assisting international clients to establish new business and legal residence in the U.S.
Immigration Law
Real Estate Law
Business Law
Corporate Law
Tax Law